Portrait photography is a photograph of a person or group of people that captures the personality of the subject by using effective lighting, backdrops, and poses.
The portrait photography is important because you can see how you change overtime or your family and if you don't like being photographed think that in years to come when members of your family are looking for photos of you, what will they find?, you may be thinking in all the negative things to not take a portrait but you have to realize that NOW is the perfect time because later you are going to say "I'm too old for that" or things like that so don't make excuses.
(Photo by Axel Santiago, License CC)
Tips to improve your portrait photography:
1- Wide aperture – All depends of the type of portrait that you want but one of my favorite type of portrait is when I use a wide aperture because the background behind your subject is nicely blurred, making them stand out better.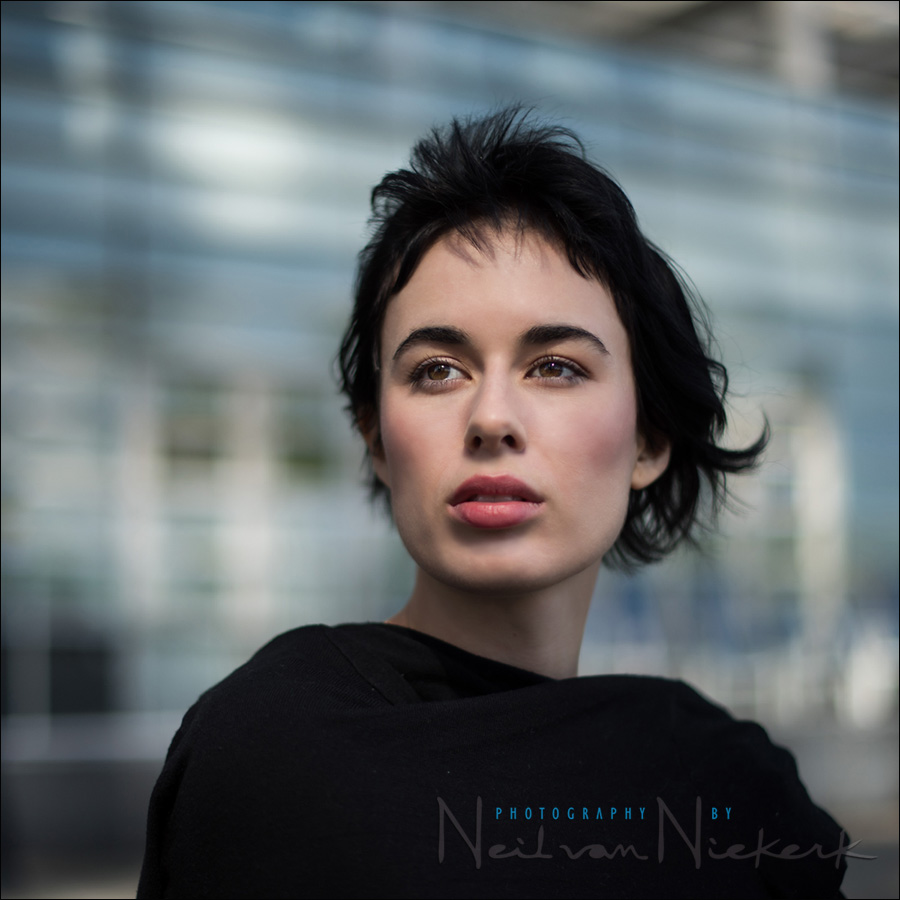 (Photo by Neilvan Niekerk, License CC)
2- Shutter speed – You have to be alert of the shutter speed because you don't want a shake photo, you want a perfect still photo. A basic rule is: Make sure your shutter speed is higher than your effective focal length. For example, at 200mm use a 1/250 sec shutter speed or faster.
(Photo by Jesslee Buchanan, License CC)
3- Increase your ISO (But avoid the noise)
The best lens for a portrait: 
Canon EF 85mm f/1.2L II USM.
Canon 70-200mm f/2.8L IS II USM.
Canon EF 50mm f/1.4 USM.
Canon EF 35mm f/1.4L II USM.
Canon EF 24-70mm f/2.8L II USM.
Nikon AF-S NIKKOR 85mm f/1.4G.
Nikon 70-200mm f/2.8G AF-S ED VR II.
Nikon 50mm f/1.8G AF-S.
(Photo by Katya Miro, License CC)
4- Make rapport with the model –  Take time to chat with your subject before the shoot – have a meet and talk over your ideas so both of you are connected to the shooting and in the same page.
When the shoot begins, offer them direction, don't shoot silently. Tell them what you want and how you want them to pose. Remember as well to show them some shots because this can build confidence.
5- Use a reflector – One of the easy ways and affordable to add some light to your portraits and to give them a professional look is to use a reflector. Use them indoors (near windows) or outdoors to bounce light back onto your subjects and to fill in unwanted shadows.
(Photo by Wesctott, License CC)
6- Focusing the camera – When using wide apertures, your depth of field decreases dramatically, so it's crucial you know where to focus, otherwise you could end up with out-of-focus face, like the person's nose may be sharp but the eyes soft. So my recommendation is that With large apertures, focus on the eyes, with wider aperture, focus on the head.
(Photo by Karla Souza, License CC)
7- Posing your model – If the person you are photographing is not a professional model, the person may need help to pose, so it helps if you bring examples in your phone or printed so the person can look and try to copy it.
(Art by Digital Photography School, License CC)
8- Try black and white 
If you take a portrait and you don't love the result try change the picture to black and white in some cases the picture looks like if it was a different photo, in some cases the photo look better in black and white.
(Photo by Northrup.Photo, License CC)
(Photos by Axel Santiago, License CC)